movies for the resistance
MaryAnn discusses movies that reflect the revolutionary spirit we will need to transform our broken world.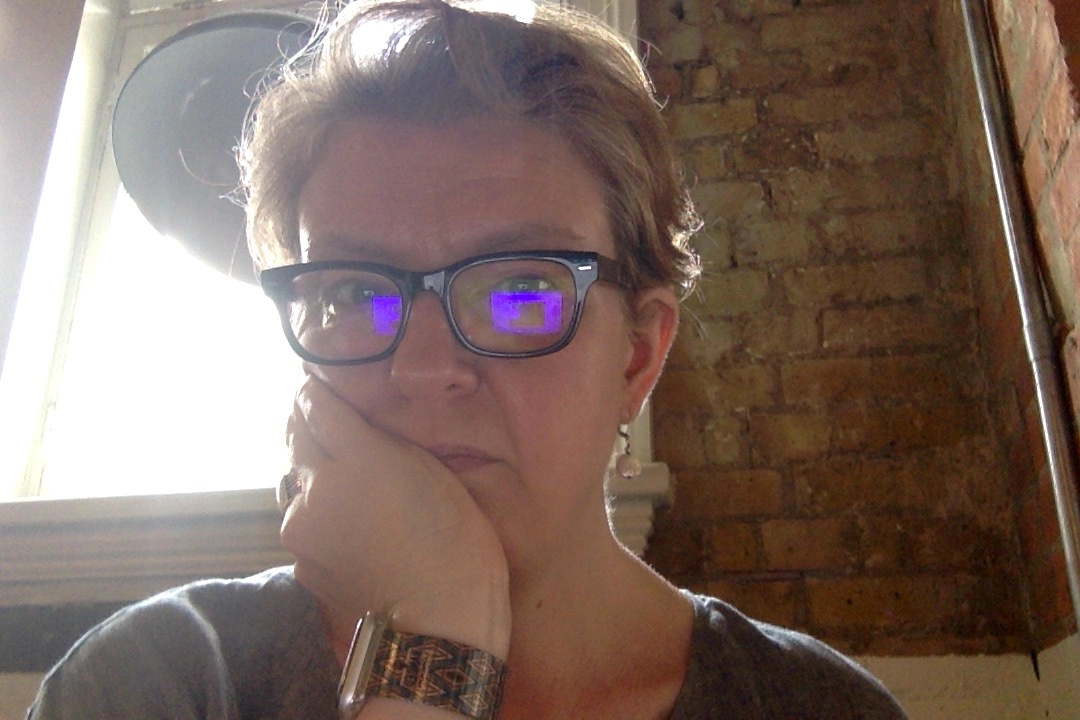 Flick Filosopher
Thoughtful film criticism: feminist, progressive, geeky. I examine movies (and sometimes a bit of TV) as part of the cultural zeitgeist, and help you make sense of it all. With a free weekly email digest roundup of new reviews at FlickFilosopher.com.
"MaryAnn does a huge public service by trawling through Netflix, iPlayer etc to highlight the often neglected gems. For $5/mo you can save *tons* of time menu scrolling. Highly recommended for those who love cinema and value their time."